Sale!
Smart Temperature Sensor Remote Control Home
Compare
Description
Product Features:
1. High precision.
The sensor uses top suppliers. It can guarantee the high precision of the measurement data.
2. Real-time monitoring and recording.
The sensor will report when the temperature and humidity changes very little. You can view the changes in the value on the APP or display screen.
Record the temperature and humidity changes on the APP, and use the graphics to show you.
3. Backlight Supported
The sensor has backlight, it make you browser the screen clear at night.
4. Wide viewing angle
We have carefully designed the viewing range of the LCD screen, compared to other types of similar products, our viewing angle is wider.
5. Scene linkage
The sensor can be used as the temperature and humidity data source of Tuya Smart, Smart Life, Amazon Alexa, Google Home. You can do many automated processes based on the data source.
6. Temperature Unit Switch
The sensor is designed with a temperature display conversion function of Celsius and Fahrenheit. You can choose the unit that needs to be displayed according to your needs.
7. Third-party voice support.
The sensor supports Amazon Alexa, Google Home Asistant. You can check the current temperature and humidity by voice.
Product Parameter:
Power supply: Battery LR03-1.5V/AAA*3 (not included)
Backlight: Supported
Wireleass: WiFi 2.4GHz IEEE 802.11 b/g/n
Temperature Measure Range: -9.9℃-60℃
Temperature Accuracy: ±1
Humidity Measure Range: 0% RH~99% RH
Humidity Accuracy: ±5% RH
Buying Tips
1. The time display format cannot be changed.
2. The sensor is not always connected to WiFi, when it does not need a connection, it will close the WiFi connection.
3. When the temperature change exceeds ±0.5℃ or the humidity exceeds ±5%RH, it will link WiFi, bignq send data to the server.
4. The sensor connects to WiFi at least once an hour and reports data once.
APP Remote Monitor
After the configuration is completed, you can view the temperature and humidity on the screen and APP at the same time. And the APP can be effective anywhere in the world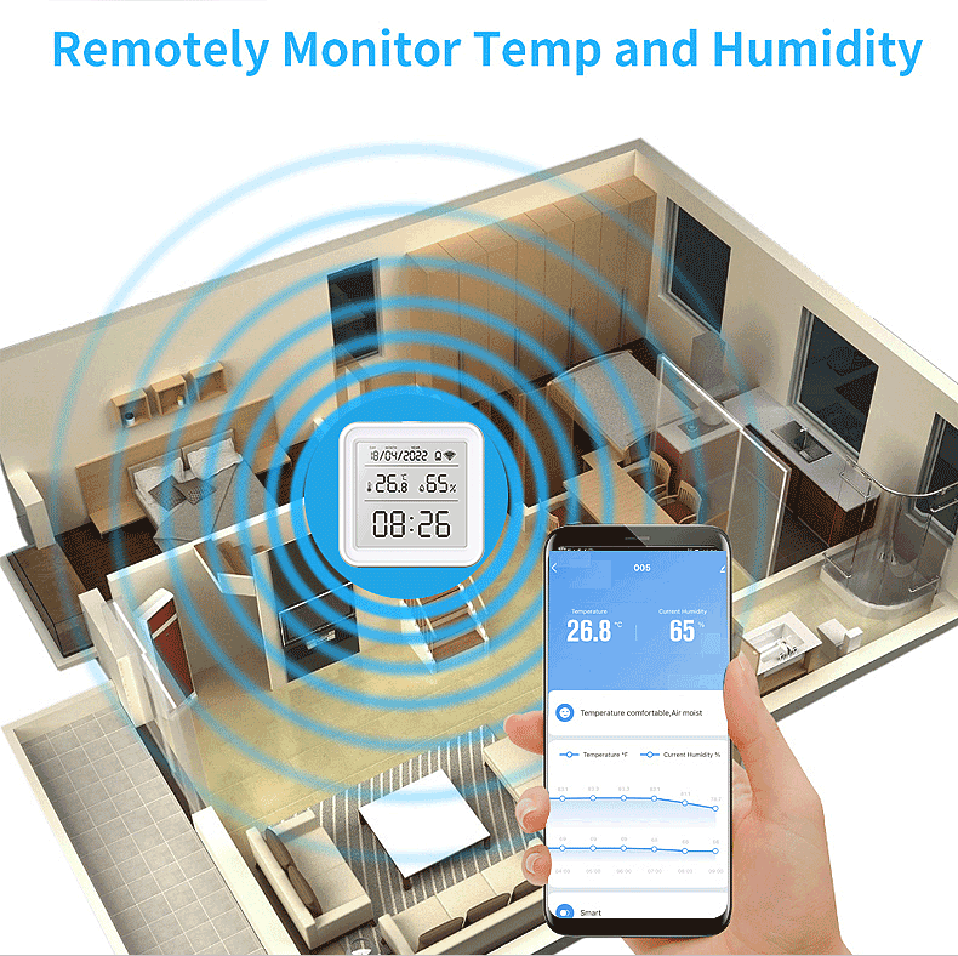 Backlight Supported
When you tuch the reset button once, the backlight will be triggered , and it will last for about 10 seconds.
Accurate Measurenment
Within half an hour after the configuration is completed, our products start to be accurate.
Voice Query Supported
The Sensor work with Amazon Alexa and Google Home. You can check temperature and humidity by voice.
Application Scenarios
You can install the sensor wherever you need (WiFi connection network is required).
Intelligent Linkage
In the APP, you can make linkage settings by setting the temperature and humidity of the sensor as conditions. It will make your life more comfortable.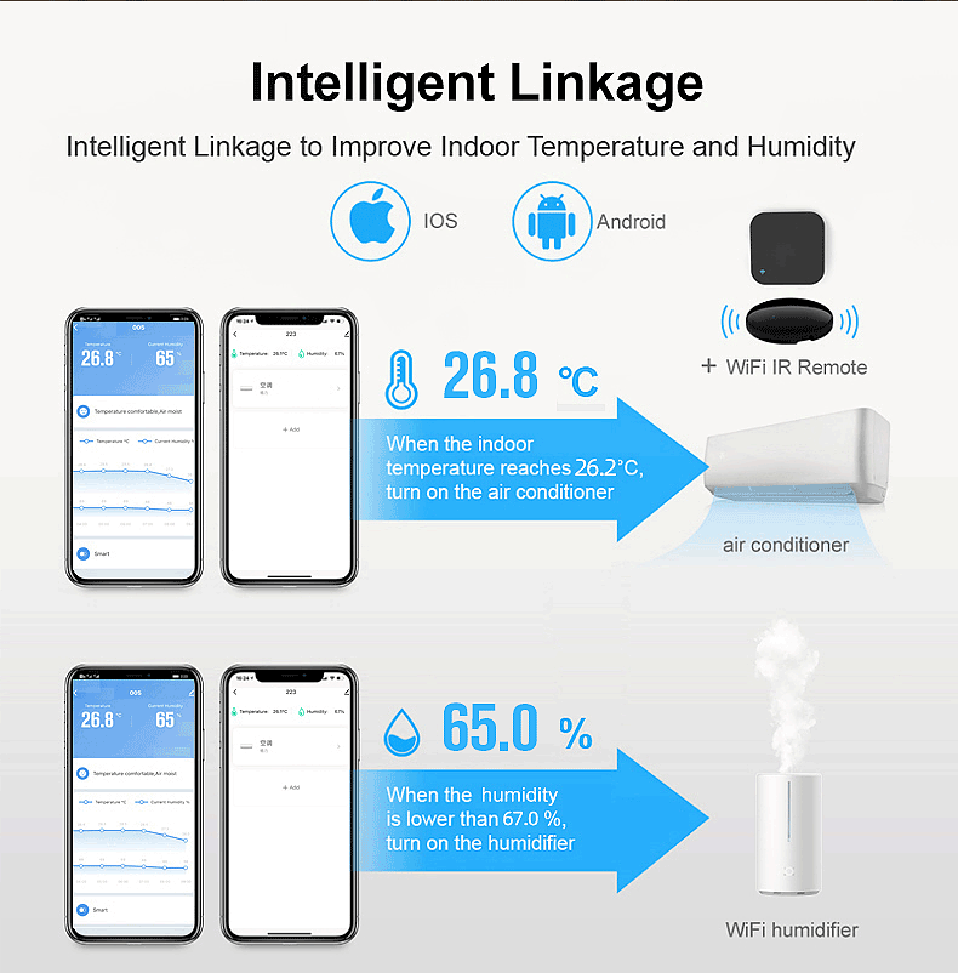 APP page show
The page could get better.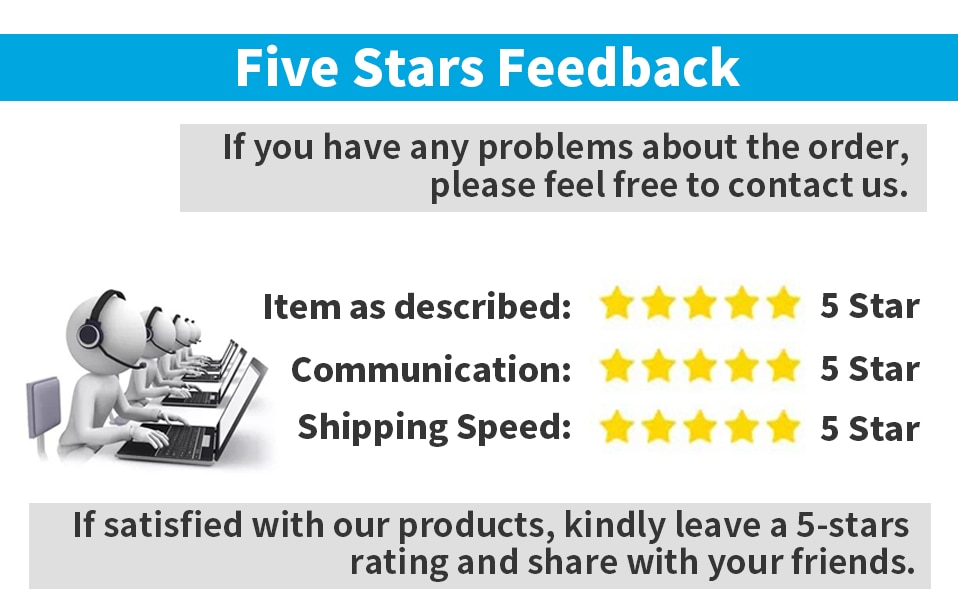 Additional information
| | |
| --- | --- |
| Brand Name | RightSitu |
| Origin | Mainland China |
| Model Number | TH08 |
| Smart home platform | Tuya |
| Battery | LR03-1.5V/AAA*3(NOT Include) |
| Size | 56.2*56.2*23.3mm |
| Wireleass Type | WiFi 2.4GHz IEEE 802.11 /b/g/n |
| Temperature Measure Range | -9.9℃~60℃ |
| Temperature Measure Accuracy | ±1℃ |
| Humidity Measure Range | 0%RH~99%RH |
| Humidity Measure Accuracy | ±5%RH |
| APP Support 1 | Smart Life |
| APP Support 2 | Tuya Smart |
| Voice Inquire | Google Home/Amazon Alexa |