Sale!
USB Mini Portable Negative Ion Air Purifier
$24.92 – $25.10
Compare
Description
100% brand new and quality product.
1. Clean air: 1 cubic meter can release about 3 million negative ions, negative ions can remove air dust, effectively improve nasal blockage, protect your free breathing, and can also remove PM2.5 air pollutants, improve your mood and sleep .
2. Unique design: simple shape, frosted surface, silky touch, can capture your girl's heart; double-head carbon brush design can release negative ions, negative ion generator has no filter, 0 consumables are more environmentally friendly and lasting to purify the air.
3. Easy to carry: the air purifier is equipped with a lanyard, you can wear it on your neck; when traveling, in public places or other places with poor air quality, wearing it can create a clean area with fresh air.
4. Long working hours: Built-in 200mAh lithium battery, working time can be up to 12 hours under fully charged state, and you can get fresh air on New Year's Eve even when you go out.
5. Silent work: Silent and noiseless work, the operating decibel is not as high as 18dB, it will not disturb you during work or rest, and it is easy to use.
6. Protect your health: The negative ion air purifier has no radiation. The negative ions can effectively combine the electrostatic radiation of the TV and the computer to form a negative ion protective layer to reduce the radiation damage to the skin.
Product specifications:
Material: ABS + electronic components
Colors: White, Black
Input: DC5V/1A
Working current: 20mA
Working hours: 12 hours
Working time: 2 hours scheduled shutdown
Battery capacity: 200 mA
Product size: 6.8*3.8*1.7cm
The package includes:
Host *1
Micro-USB charging cable*1
Manual *1
Lanyard*1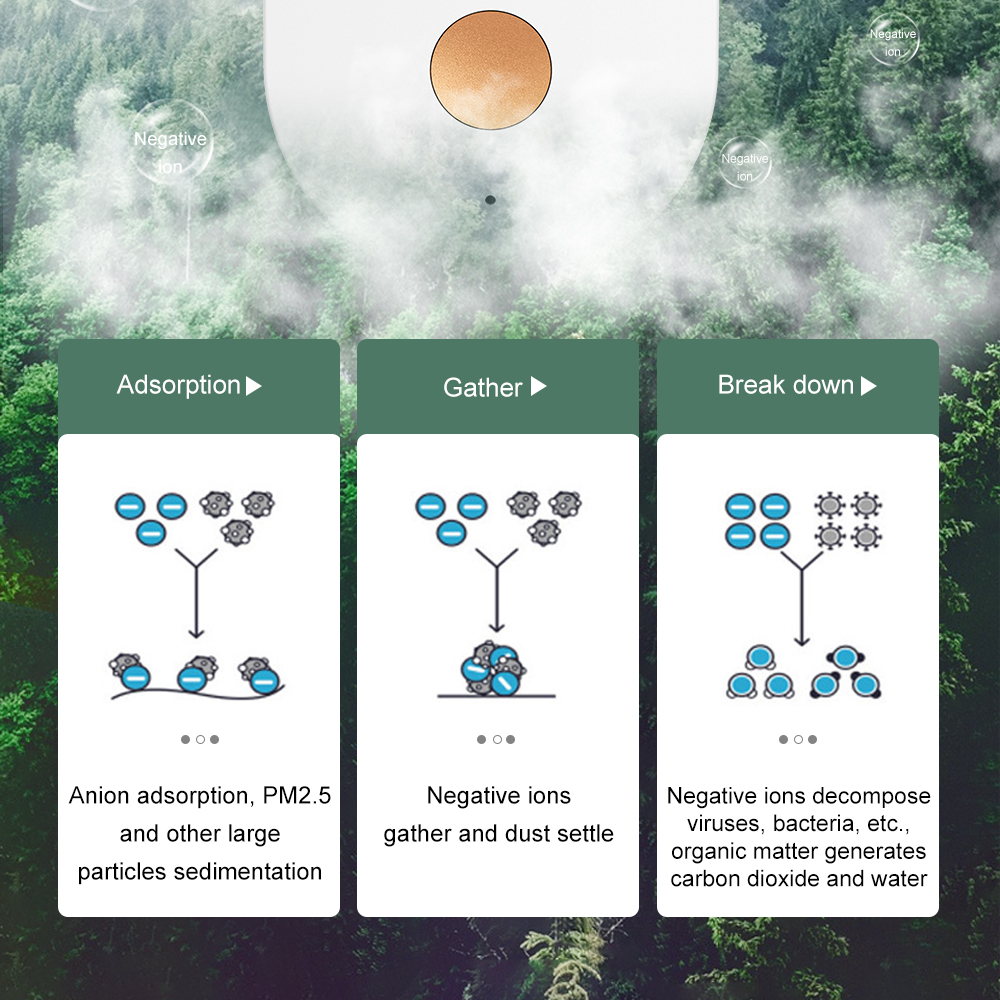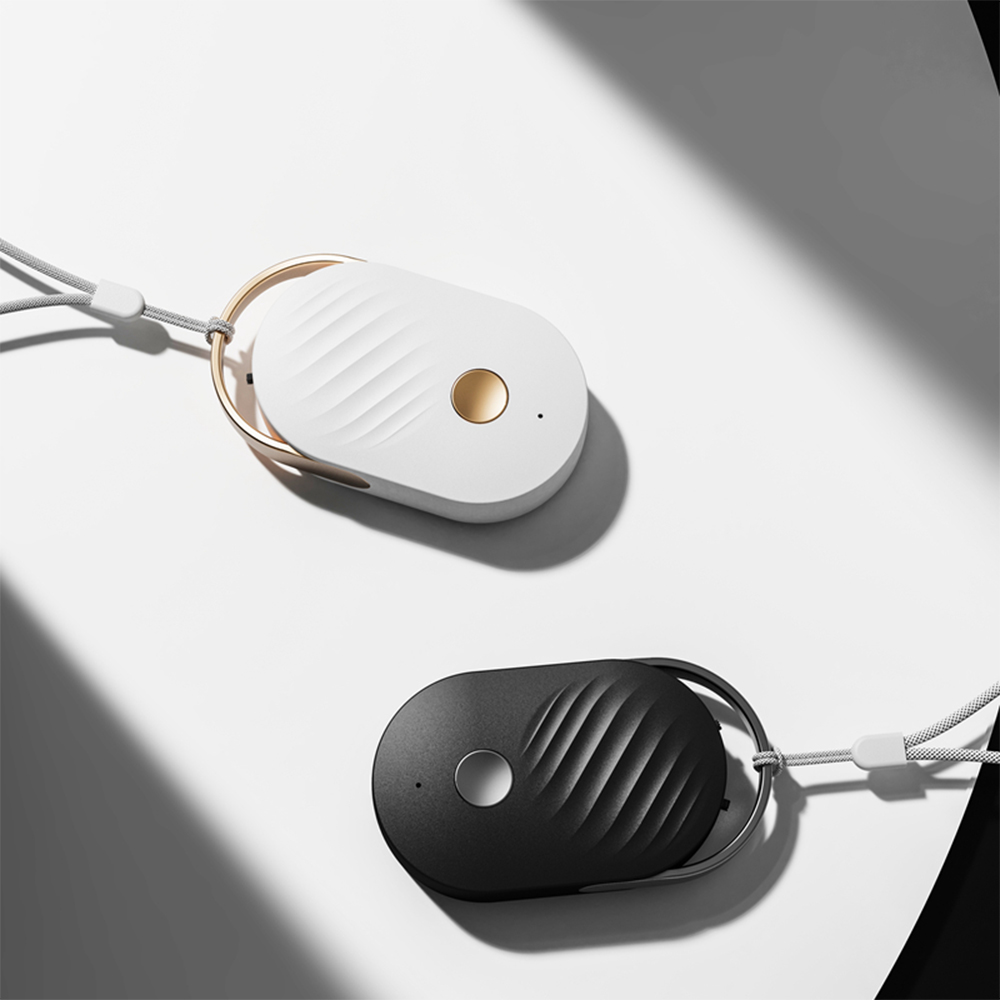 Additional information
| | |
| --- | --- |
| Oxygen Supply | 1.1L/min(included)-3L/min(included) |
| Formaldehyde Removal Rate | 99.00% |
| Benzene Removal Rate | 90.00% |
| Wind Speed | Standard |
| Dimension | 350*160*480mm |
| Power Supply | Alternating Current |
| Noise | ≤30dB |
| Style | Air Purifier |
| Application | 10-20m³ |
| Application area | <10㎡ |
| Capacity (CFM) | air purifier |
| Power Source | A.C. Source |
| Usage Condition | Household |
| Anion Density | 1000000pcs/m³ |
| Certification | ce |
| Type | Negative Ion |
| Installation | Portable |
| Function | Formaldehyde Removing |
| Voltage (V) | 220V |
| Power (W) | 5w |
| Air Volume | 50m³/h |
| Brand Name | NoEnName_Null |
| Origin | Mainland China |
| Model Number | oxygen concetrator |
| oxygen machine | oxygene concentrator |
| purificador de aire | car accessories |
| ozone generator | purificador de agua |
| oxygen generator | oxygen concentrator |