X7 3d laser scanner industrial for reverse engineering
$6,548.28
9 in stock
Compare
Description
My friend, welcome to our store, if you need other models of this product, please contact me, I will send the product link for you to buy! Please contact me for more details: Mobile: +86 15096131687 Whatsapp / Wechat: +86-15096131687
#detail_decorate_root .magic-0{border-bottom-style:solid;border-bottom-color:#53647a;font-family:Roboto;font-size:24px;color:#53647a;font-style:normal;border-bottom-width:2px;padding-top:8px;padding-bottom:4px}#detail_decorate_root .magic-1{vertical-align:top}#detail_decorate_root .magic-2{vertical-align:top;display:block;padding-right:4px;box-sizing:border-box;padding-left:4px}#detail_decorate_root .magic-3{vertical-align:top;padding-bottom:4px;box-sizing:border-box;padding-top:4px}#detail_decorate_root .magic-4{padding:0;margin:0;white-space:pre-wrap;font-size:14px}#detail_decorate_root .magic-5{margin-bottom:10px;line-height:0}#detail_decorate_root .magic-6{margin-bottom:0}#detail_decorate_root .magic-7{position:relative;width:100%}#detail_decorate_root .magic-8{width:750px;height:457px;overflow:hidden;margin-bottom:0}#detail_decorate_root .magic-9{position:relative;left:0;top:0;width:750px;height:457px}#detail_decorate_root .magic-10{width:750px;height:570px;overflow:hidden;margin-bottom:0}#detail_decorate_root .magic-11{position:relative;left:0;top:0;width:750px;height:570px}#detail_decorate_root .magic-12{width:750px}#detail_decorate_root .magic-13{overflow:hidden;width:247.33333333333334px;height:322.46188850967013px;margin-top:0;margin-bottom:0;margin-left:0;margin-right:0}#detail_decorate_root .magic-14{margin-top:0;margin-left:0;width:247px;height:322px}#detail_decorate_root .magic-15{overflow:hidden;width:247.33333333333334px;height:322.43454790823216px;margin-top:0;margin-bottom:0;margin-left:4px;margin-right:0}#detail_decorate_root .magic-16{margin-top:0;margin-left:0;width:247px;height:323px}#detail_decorate_root .magic-17{overflow:hidden;width:373px;height:554.0293333333333px;margin-top:0;margin-bottom:0;margin-left:0;margin-right:0}#detail_decorate_root .magic-18{margin-top:0;margin-left:0;width:373px;height:554.0293333333333px}#detail_decorate_root .magic-19{overflow:hidden;width:373px;height:554px;margin-top:0;margin-bottom:0;margin-left:4px;margin-right:0}#detail_decorate_root .magic-20{margin-top:0;margin-left:0;width:434.1865079365079px;height:554px}#detail_decorate_root .magic-21{overflow:hidden;width:750px;height:941px;margin-top:0;margin-bottom:0;margin-left:0;margin-right:0}#detail_decorate_root .magic-22{margin-top:0;margin-left:0;width:609px;height:906px}#detail_decorate_root .magic-23{width:446px}#detail_decorate_root .magic-24{overflow:hidden;width:446px;height:354.42133333333334px;margin-top:0;margin-bottom:0;margin-left:0;margin-right:0}#detail_decorate_root .magic-25{margin-top:0;margin-left:0;width:446px;height:354px}#detail_decorate_root .magic-26{width:300px;display:flex;flex-direction:column;margin-right:0;margin-left:4px}#detail_decorate_root .magic-27{overflow:hidden;width:373px;height:189.4140625px;margin-top:0;margin-bottom:0;margin-left:0;margin-right:0}#detail_decorate_root .magic-28{margin-top:0;margin-left:0;width:373px;height:189.4140625px}#detail_decorate_root .magic-29{overflow:hidden;width:373px;height:189px;margin-top:0;margin-bottom:0;margin-left:4px;margin-right:0}#detail_decorate_root .magic-30{margin-top:0;margin-left:0;width:373px;height:200.03629032258064px}#detail_decorate_root .magic-31{overflow:hidden;width:247.33333333333334px;height:127.91770833333335px;margin-top:0;margin-bottom:0;margin-left:0;margin-right:0}#detail_decorate_root .magic-32{margin-top:0;margin-left:0;width:247px;height:127px}#detail_decorate_root .magic-33{overflow:hidden;width:247.33333333333334px;height:127.1713900134953px;margin-top:0;margin-bottom:0;margin-left:4px;margin-right:0}#detail_decorate_root .magic-34{margin-top:-7.009446693657221px;margin-left:1.0013495276653173px;width:247px;height:183px}#detail_decorate_root .magic-35{margin-top:0;margin-left:0;width:247px;height:162px}#detail_decorate_root .magic-36{overflow:hidden;width:750px;height:792.7509293680297px;margin-top:0;margin-bottom:0;margin-left:0;margin-right:0}#detail_decorate_root .magic-37{margin-top:0;margin-left:0;width:750px;height:792.7509293680297px}#detail_decorate_root .magic-38{overflow:hidden;width:750px;height:441.4840637450199px;margin-top:0;margin-bottom:0;margin-left:0;margin-right:0}#detail_decorate_root .magic-39{margin-top:0;margin-left:0;width:750px;height:441.4840637450199px}
Main specification

w3D Scanning
Without the need of cables to connect to computers, you can enjoy complete freedom of 3D scanning.
Real-time visualization
Real-time data display on your smartphone or tablet, for ease of scanning of large objects and scenes.
Portable and user-friendly
Light-weight 3D scanner & "AirMaster", intuitive workflow for easy operation.
Long battery life

Adaptable to measurement tasks in indoor, outdoor and other complex environment;
Advanced operation
AirMaster wireless computational processor, with a built-in het-
erogeneous multi-core SOC processor, offers a calculation of
image data completely driven by the hardware.
Technical support:
1, Technical support by phone, email or MSN/Skype around the clock
2, Friendly English version manual and operation video CD disk
3, Engineer available to service machinery overseas
4, the factory will supply the videos and pictures to teach the client to install the gantry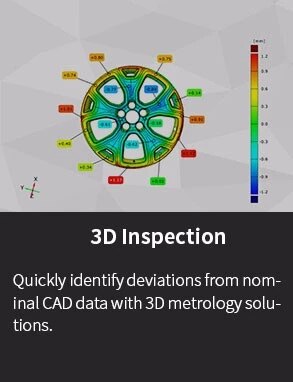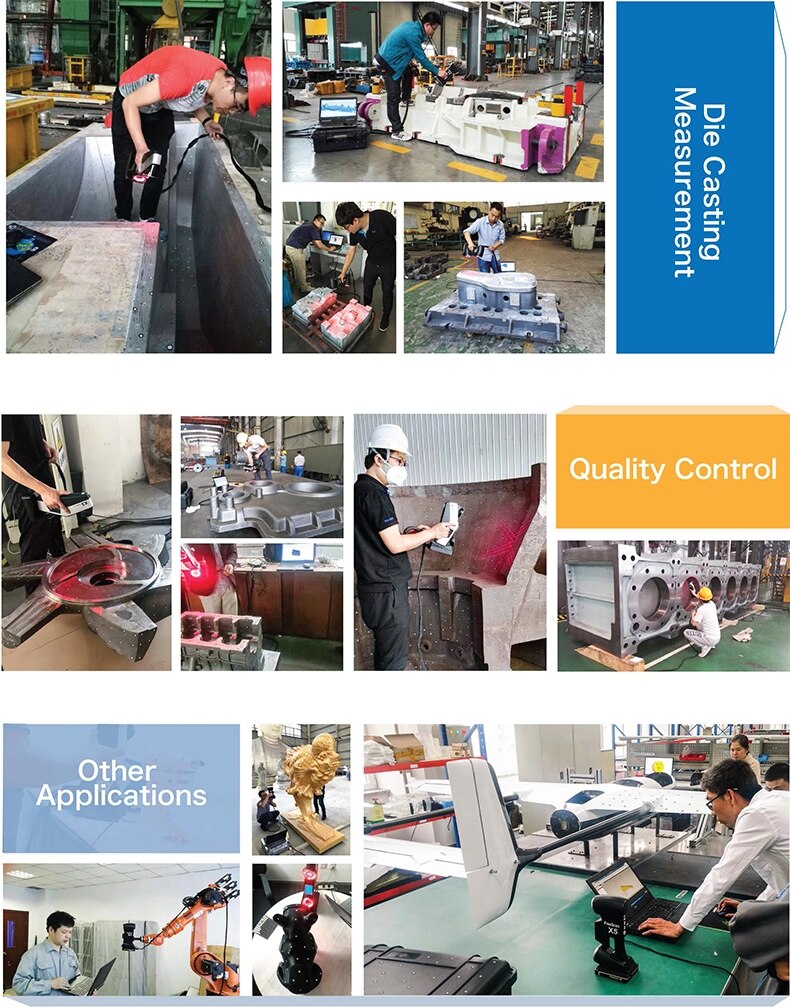 1.Package:one wooden case,inside and outside package.
2.Transportation way: The express(DHL/UPS/FEDEX), by air ,by sea ,bytrain. 3.Lead time: 10-12workdays. 4. Warranty: Two years period. 5. Instruction Book, Training Video. 6.24 hours Online Service. 7.TT/ Ali Trade Assurance Payment.
Shandong Guandiao CNC Equipment Co., Ltd is an innovative enterprise engaged in research and development, production, sales and
good after- sales service. The company's main products include Panel furniture CNC cutting machine, Woodworking CNC Machining
Center, CNC router, Multi-head cylinder CNC engraving machine, Styrofoam CNC router, 3D scanner, Vacuum membrane press machine,
Vacuum forming machine, Laser engraving and cutting machine, etc.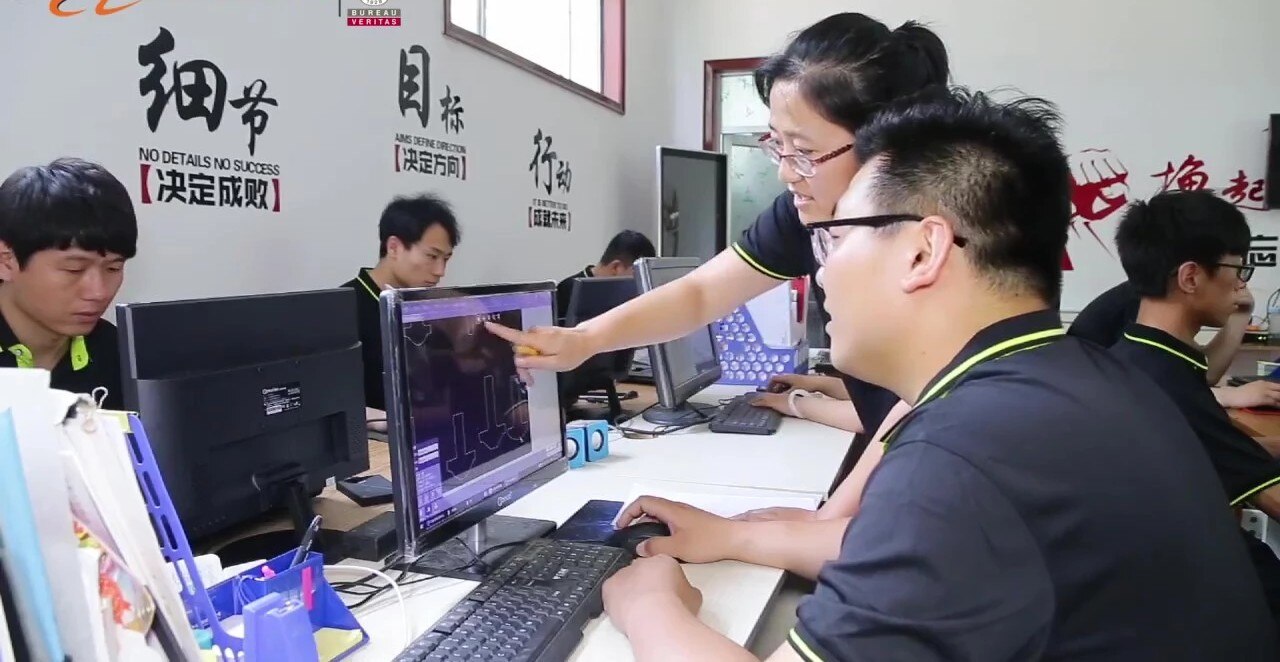 After nearly 10 years of development, the company has a perfect technical team, clear labor division, ensuring the high quality products sent to the whole country, to the world.
We offer our customers best solutions, including product design, installation, training, aftersales service, etc. With the market development demand as the orientation, we stick to innovate and improve technology continuously, to the peak of CNC industry is our relentless drive.
1. This is the first time I buy the machine, is it easy to operate?
A: We can provide the operation manual or video for guiding. If it is hard for you learning, we can also help you by "Team
viewer" online, with telephone or Skype explain.
2. ARE YOU TRADING COMPANY OR MANUFACTURER ?
A: We are factory.
3. Can I visit your factory?
A: Yes! We greatly welcome customers to visit our factory!
4. What is your MOQ?
A: Our MOQ is 1 set machine. We could send machine to your country port directly, please tell us your port name. There will be
best shipping freight and machine price send to you.
If you have any question, please contact me anytime
1.24 hours online by Ali Trademanager, Skype, Email, QQ, Whatsapp or telephone.
2.We will provide free training, free maintenance, free technical upgrading,
3.We accept the ODM, OEM
4.Oversea agents wanted, if any interest, pls let me know
Additional information
| | |
| --- | --- |
| اسم العلامة التجارية | LanYuXuan |
| اكتب | أجزاء الأدوات اليدوية |
| Origin | CN (المنشأ) |
| Products Status | Stock |
| Type | Handheld |
| Scan Element Type | CMOS, CCD |
| Colour Depth | 32 Bit |
| Interface Type | usb |
| Max Paper Size | A4 size |
| Optical Resolution | 0.01mm |
| Scan Speed | <3s, 240000point/s |
| Brand Name | Guandiao |
| Place of Origin | Shandong, China |
| Warranty(Year) | 1-Year |
| Scanning part size | 0.1-6.0MM |
| scanning accuracy | 0.02+0.100(mm/m) |
| Scanning mode | Non-contact |
| Volumetric accuracy | Digimetric |
| Depth of filed | 250(mm) |
| Light source | laser cross linesX3+1ClassII(eye-safe) |
| Stand-off distance | 300(mm) |
| Volumetric accuracy with Digimetric | 0.020mm+0.025(mm/m) |
| Certification | ce |